Carrollwood Smiles is proud to work with each patient to provide excellent dental care at affordable prices. Below you can find our latest offers and promotions that can help you save during your next visit. Call our office today to schedule your appointment!
$79 Exam, X-Rays & Cleaning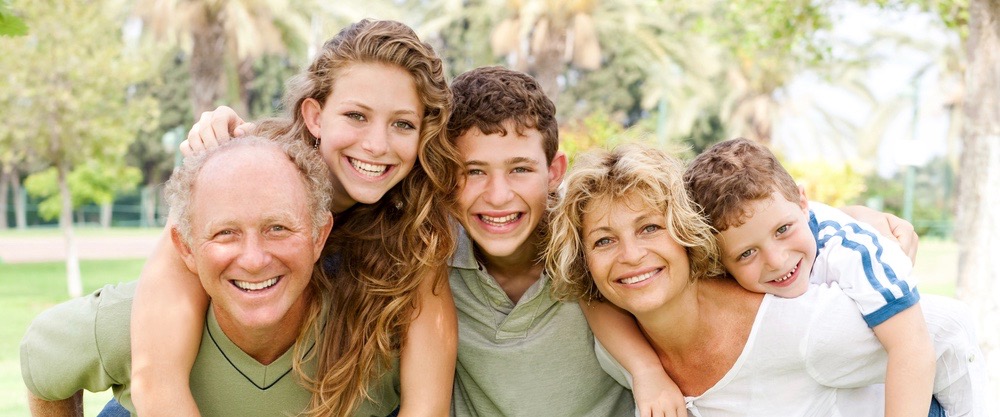 Welcome to Carrollwood Smiles! Schedule your new patient exam, x-rays, and cleaning for just $79. Offer valid for both adult and pediatric patients!
*Regularly valued at $208, this is for D1110, D0120, D0150*
$259 Implant Exam & Consultation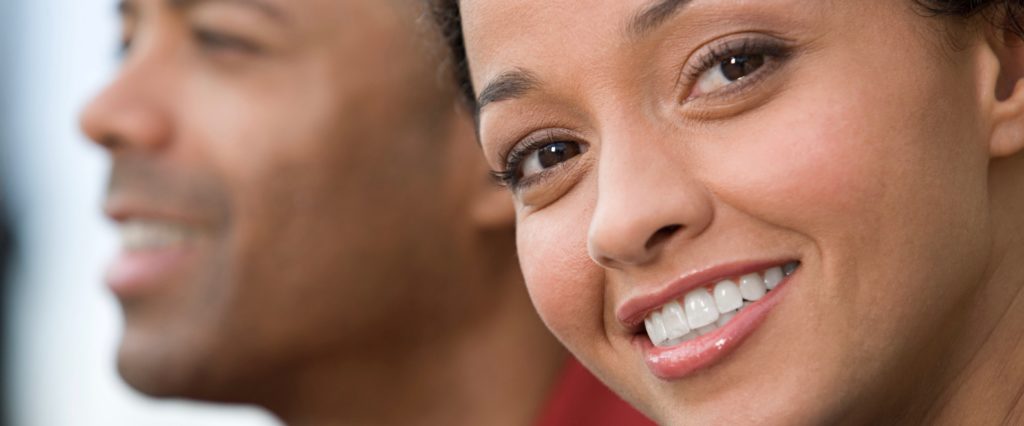 Are you considering permanent smile restoration with dental implants? Carrollwood Smiles is proud to offer a complete implant exam and consultation, including a full set of x-rays and 3D CBCT scans, for just $259! Our non-invasive, ultra-thorough consultation will provide a clear explanation of how these advanced treatments can transform your smile and quality of life.
$40 Emergency Exam & X-Ray
Don't wait to address a Dental emergency! Oral injuries, persistent toothaches, and knocked-out teeth can lead to health concerns that go beyond cosmetic. Because we don't want cost to be the reason your emergency goes untreated, we offer a limited emergency exam and relevant X-rays for just $40. Don't hesitate to call if you're experiencing mouth pain or discomfort!
$500 Off Invisalign Clear Aligners
Invisalign® is an advanced orthodontic system designed to be a comfortable, more discreet alternative to traditional metal braces. The treatment consists of a series of clear teeth aligners made to gradually shift your teeth into a healthier, more aesthetically-pleasing position. Best of all, the clear aligners are completely removable, meaning you can eat all the foods you love and brush and floss easily!