At Carrollwood Smiles of Tampa, FL, we work with third-party lenders, CareCredit®, LendingClub, and iCare to make both elective smile improvements and necessary dental treatments affordable for you.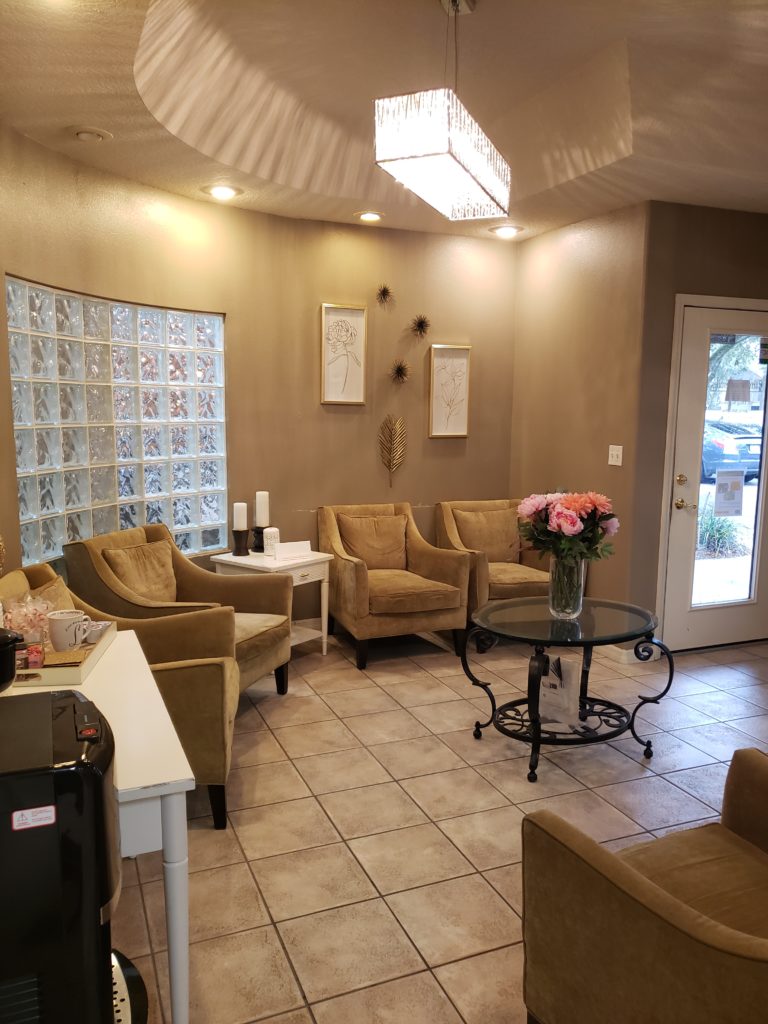 Enjoy budget-friendly benefits like:
Flexible terms, including 0% or low-interest financing
Instant approval for immediate access to funds
Coverage of needed or elective treatments
Financing that can be allocated solely for use with your dental implants or in conjunction with other treatments
We also accept payments using Visa, MasterCard, Discover, and American Express.
Join Our In-House Dental Discount Program
Our in-house dental discount program is designed to help you save! Members enjoy 15% off a range of dental services including routine exams, x-rays, dental cleanings, white fillings, dental crowns, molar root canals, and even extractions. Call today to learn more!
Easy Financing At Carrollwood Smiles
We believe that your dental care should be both reasonable and manageable. Call our office today for more information.
Se habla Español!