$79 Exam, X-Rays & Cleaning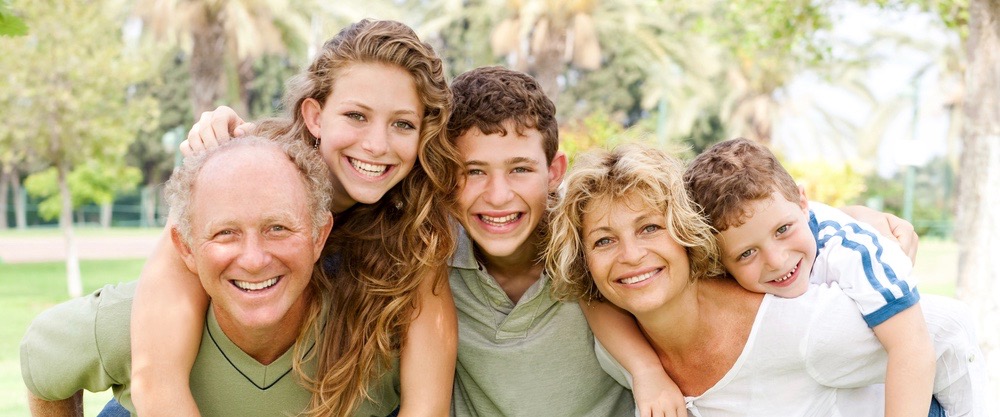 Welcome to Carrollwood Smiles! Schedule your new patient exam, x-rays, and cleaning for just $79. Offer valid for both adult and pediatric patients!
*Regularly valued at $208, this is for D1110, D0120, D0150*
Are you looking for a new dental home? Carrollwood Smiles is your choice for high-quality and high-value family, cosmetic, and restorative services! Our office is loaded with advanced technologies and comforting amenities designed for seamless appointments.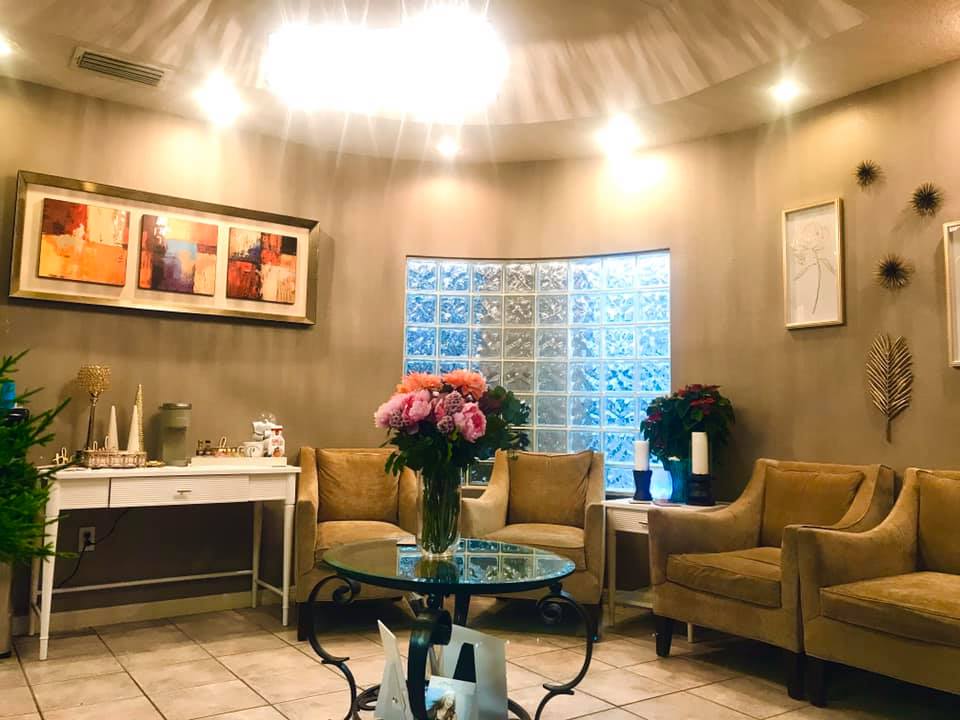 Your new patient appointment will include the following:
Full dental exam
Dental cleaning
Digital scan of the teeth
Intraoral photos
Oral cancer screening
If dental appointments usually make you nervous, or if you have special healthcare needs, please let us know at the time you schedule your appointment.
Our doctors offer both laughing gas and oral conscious sedation to those who need it!
Save Time By Completing Your New Patient Forms Ahead Of Time!
If you have made your initial appointment, you can preregister by clicking on the links below to download our new patient forms. complete the forms prior to your arrival. This will help speed up the new patient registration process.
Join Our In-House Dental Discount Program
No insurance? Our in-house dental discount program is designed to help you save! Members enjoy 15% off a range of dental services including routine exams, x-rays, dental cleanings, white fillings, dental crowns, molar root canals, and even extractions. Call today to learn more!
Welcome to the Carrollwood Smiles Family!
Call today to schedule your family's dental appointments. Se habla Español!