$40 Emergency Exam & X-Ray
Don't wait to address a Dental emergency! Oral injuries, persistent toothaches, and knocked-out teeth can lead to health concerns that go beyond cosmetic. Because we don't want cost to be the reason your emergency goes untreated, we offer a limited emergency exam and relevant X-rays for just $40. Don't hesitate to call if you're experiencing mouth pain or discomfort!
At Carrollwood Smiles, our skilled team employs the latest dental techniques to ensure your smile remains healthy in between appointments. Even so, unforeseen dental pain and injuries can still occur. Fortunately, we will always be here for you when you need us.
If you ever experience tooth pain or a dental injury, call us right away to get the urgent dental care you need. We proudly offer the very best emergency dentistry near Tampa, FL - and beyond!
Our emergency dentists treat a range of conditions, including:
Tooth Pain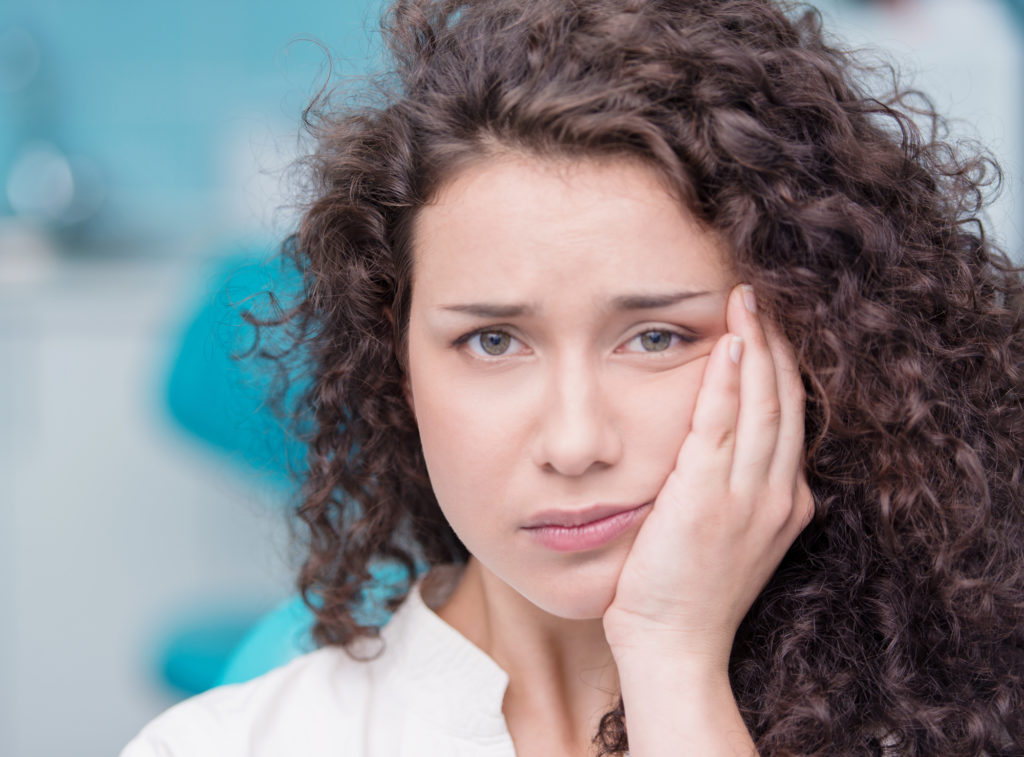 Are you experiencing unexplained tooth pain that has lasted longer than a day or two? If so, it could be a symptom of a serious dental condition. Once you arrive, we'll gently examine the area and provide you with pain relief, if you need it. We may also take digital x-rays to get a better picture of your teeth and gums.
Knocked-Out or Broken Teeth
Knocked-out or broken teeth aren't just cosmetic issues. They can actually lead to dangerous infections that could affect your entire body. If you or your child have suffered a cracked tooth, knocked out tooth, or broken tooth, call us right away.
Broken Dental Fillings & Crowns
At Carrollwood Smiles, we pride ourselves on using only the most durable materials to create our restorations. That said, all restorations do need to be replaced and can break when weakened over time. If yours breaks or loosens, call us right away for further instructions.
Dental Abscesses
Dental abscesses are the results of untreated infections that have developed just below the gum line. During your emergency dentist appointment, our dentists will assess the abscess and may recommend an emergency tooth extraction or an emergency root canal, if necessary.
In Pain? Schedule Your Emergency Dentist Visit Today!
Carrollwood Smiles is your top choice for speedy and gentle urgent dental care. Call today to schedule your same-day or next-day emergency dental appointment!
Se habla Español!