At Carrollwood Smiles, we proudly offer the very best preventive care and dental cleanings near Tampa, FL because our team invests in advanced technologies that keep you healthy in between appointments. We use digital x-rays and intraoral cameras and scanners to spot potential issues before they get the chance to become problems.
We offer the following preventive care services at our Tampa, FL dental office:
Professional Teeth Cleanings (Prophylaxis)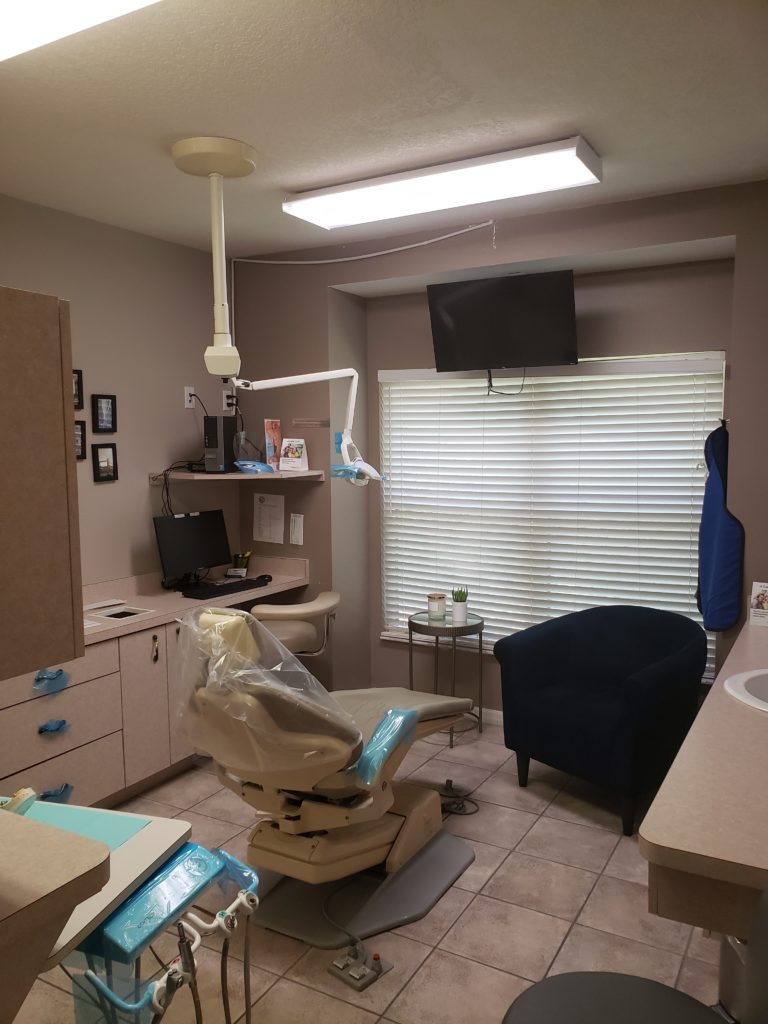 Our doctors follow guidelines established by the American Dental Association which recommend that all people should get dental exams and cleanings at least twice a year. Depending on the current state of your oral health, you may be asked to see us more frequently for specialized cleanings.
For dental cleanings, we use only the latest dental tools to ensure rapid, comfortable experiences in the dental chair. Once your teeth and gums are clean, we will polish the teeth with a gentle, yet effective formula designed to eliminate surface staining. In some instances, we may recommend additional treatments to help strengthen the teeth even more.
Teeth-Strengthening Mineral Application
Did you know that, when applied directly to the teeth, mineral treatments can reinforce restorations and further strengthen teeth? Our mineral applications are completely painless and take just a minute to apply!
Top Preventive Care & Dental Cleanings in Tampa, FL
Has it been a while since your last trip to the dentist? Our teeth cleanings are designed to keep your smile healthy for life!
Call us today to schedule your dental cleaning or preventive care appointment. Se habla Español!