Do dental appointments make you nervous? Are you sensitive to sound or light? Do you have special healthcare needs that make it difficult to receive dental treatment?
At Carrollwood Smiles, we offer the very best sedation dentistry services near Tampa, FL - and beyond! We regularly treat patients with varying levels of dental anxiety and special healthcare needs. If you think you or your child could benefit from this service, call us today to learn more.
Sedation Dentistry Options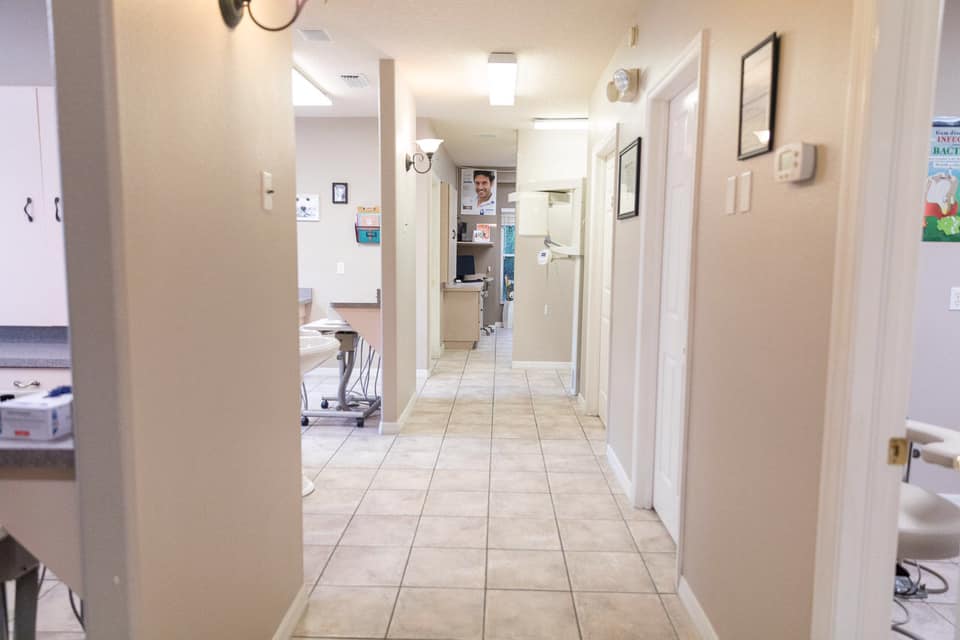 Carrollwood Smiles offers the following levels of sedation:
✓ Oral Conscious Sedation
Oral conscious sedation is reserved for patients who suffer from significant anxiety while in the dentist's chair. It can also be a fitting choice for those with special healthcare needs that have difficulties during dental appointments.
This form of sedation will be prescribed prior to your appointment and we will instruct you to take it once you arrive at our office. You may remain awake or fall into a light sleep during treatment. Either way, you will be fully-relaxed and worry-free.
If you opt to take oral conscious sedation, you will need a trusted caregiver to drive you to and from your appointment as the medication's effects take several hours to fully wear off.
✓ Laughing Gas
Laughing gas, also known as inhalation sedation, is a light, yet ultra-effective treatment designed for patients of all ages - including young children. It is dispensed via an odorless gas that enters your nose through a comfortable nasal mask. It has been used by dentists for centuries because it's safe and its effects wear off within minutes of the treatment's completion.
Our doctors control the amount of gas to ensure maximum safety and comfort. With this form of sedation, you can expect to be fully relaxed while still fully awake and able to follow instructions.
Questions About Our Sedation Dentistry Services?
Dental treatments should never be stressful or uncomfortable! Call Carrollwood Smiles today to learn how our sedation dentistry services can give you a comfortable experience in the dentist's chair.
Se habla Español!