If you have yellow, stained, chipped, or misshapen teeth, chances are they're getting in the way of your self-confidence. Luckily, Carrollwood Smiles can help! Our skilled Tampa dentists offer signature cosmetic dentistry services designed to provide patients with safe, effective treatments for rapid results.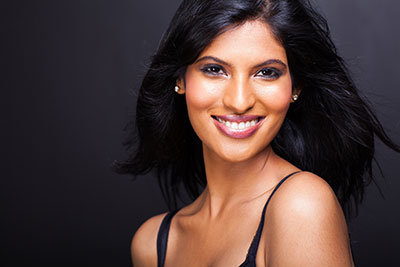 We proudly provide the top cosmetic dentistry services near Tampa, FL - and beyond! - because we treat most cosmetic cases in our office. This means you'll never have to see a cosmetic specialist. Instead, you'll get the custom smile you desire - from the dental team you already know and trust!
Smile Makeovers
Smile makeovers are comprehensive cosmetic dentistry treatment plans designed for truly transformational results. If you would like two or more of the following treatments, we will develop a customized smile makeover care plan made especially for you:
Dental Veneers
Professional Teeth Whitening
Dental Implants
Dental Crowns
Dental Bonding
Clear Braces (Invisalign®)
During your consultation phase, our cosmetic dentists will partner with you to ensure your results are aligned with your aesthetic desires. Even better, we'll review your medical history to confirm that your specific treatment plan is the healthiest option for your body.
Porcelain Dental Veneers
Do you have severely stained, misshapen, or chipped/broken teeth? Do you have gaps between your teeth? Our dentists can mask your problems - in as little as 2 appointments - with veneers!
Veneers are slim, custom-made covers that adhere to the fronts of the teeth to create a beautiful, natural look.
At Carrollwood Smiles, we exclusively use porcelain veneers because they are the longest-lasting and most natural-looking options on the market. If you take great care of your veneers, they could last decades!
Dental Implants
Missing one or more teeth? Our team specializes in permanent tooth restoration using dental implants!
Dental implants offer long-lasting and natural-looking results by using titanium posts implanted into the jawbone to which luminous crowns can then be attached. With a secure fit, dental implants do not require any special adhesives and there are no restrictions on what foods patients can or cannot eat. These restorations also promote growth in the jaw bone and generally serve as a healthier alternative to dentures or bridges.
We offer the following dental implant systems:
Single Dental Implants
All-on-4® Dental Implants
Hybrid Dental Implants
Implant-Retained Dentures
In-Office & Take-Home Teeth Whitening
Over time, stains and discoloration can occur on the teeth for multiple reasons, including eating dark or staining foods, tobacco use, medication, and advanced age.
To help remove these unwanted stains and discoloration, we offer both Philips Zoom! and Opalescence® teeth whitening systems. Both deliver rapid, safe, effective results! For your convenience, these professional teeth whitening systems are offered both in-office or as convenient take-home kits.
Invisalign® Clear Teeth Aligners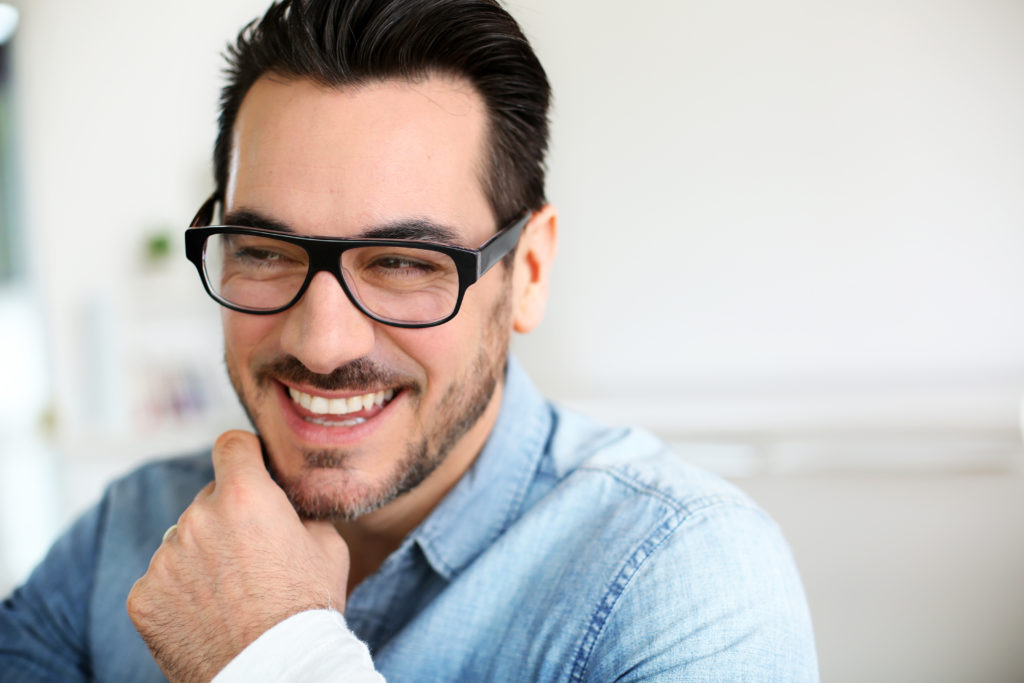 Have you always wanted a straighter smile? Have your teeth shifted back to a crooked position after seeing an orthodontist? We can permanently straighten your teeth with Invisalign!
Invisalign is a groundbreaking orthodontic system that consists of clear teeth aligners. When worn, they nearly appear invisible, making it your top cosmetic dentistry choice for discreet treatment and optimal care. Best of all, the aligners are completely removable, giving you the freedom to eat all of your favorite foods!
Questions About Our Cosmetic Dentistry Services In Tampa, FL?
Ready to reveal your best, brightest smile? Call Carrollwood Smiles today to schedule your cosmetic dentistry consultation!
Se habla Español!