Did you know that teeth stain due to a variety of health and lifestyle factors, including age, prolonged illnesses, medications, smoking, coffee habits, and more? If you have yellow or stained teeth, Carrollwood Smiles can help!
We provide the very best professional teeth whitening near Tampa, FL because we offer the top teeth whitening systems - Philips Zoom and Opalescence!
Benefits of Professional Teeth Whitening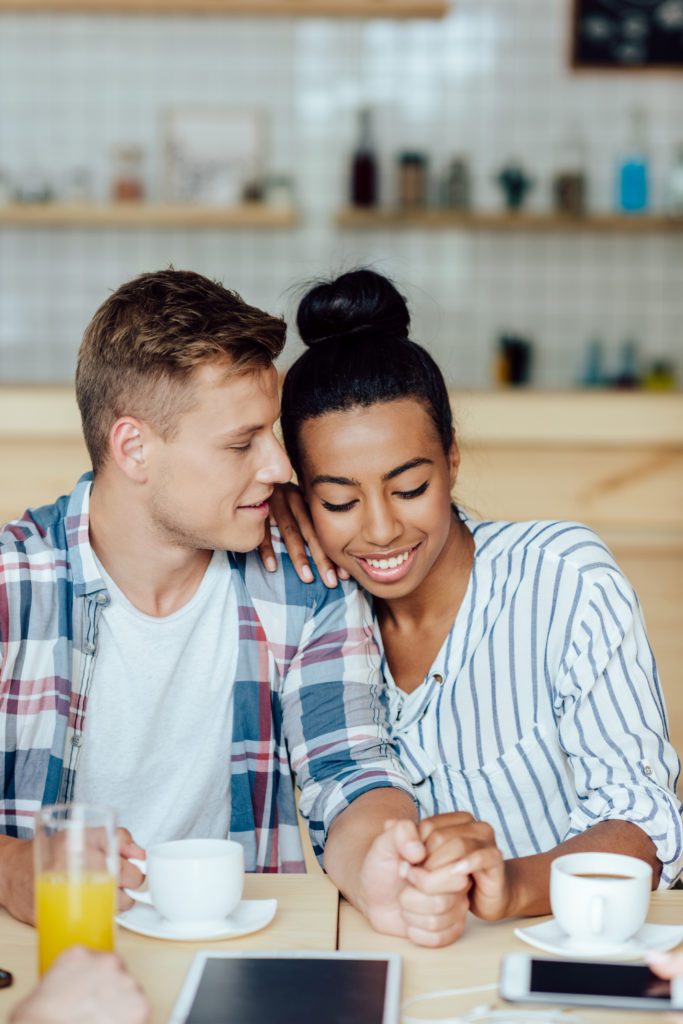 Teeth whitening is a very common dental treatment that is designed to whiten the teeth a number of shades and reduce the look of staining.
You can buy a teeth whitening kit at your local drug store but none are as effective and healthy as the ones prescribed by dentists. This is because the concentrations of powerful ingredients used in professional teeth whitening kits must be tailored to fit each patient's unique needs and health history. So, if you are serious about investing in your smile, professional tooth whitening at our Tampa, FL dental office is right for you!
Here are just some of the ways you can benefit from professional cosmetic whitening:
Rapid results
Custom-shaded to complement your features
Reduced tooth sensitivity (as compared to over-the-counter whitening treatments)
Safe and effective
In-Office Dental Whitening
Looking for the quickest way to whiten your smile? At Carrollwood Smiles, we offer the following in-office teeth whitening systems:
Philips Zoom!
Opalescence®
For years, Philips Zoom! has been one of the top teeth whitening systems on the market. The popular treatment utilizes the power of blue LED lighting to deliver rapid results. In fact, you can expect to walk out of our office with teeth that are up to 8 shades whiter! This painless process works to remove tough stains and provide long-lasting results.
Opalescence® tooth whitening systems are well known for not just their rapid whitening power, but also their gentle ingredients. Our team will generally recommend Opalescence for those who have concerns about tooth sensitivity. Opalescence comes in a number of formulations that can be applied by our dentists.


Take-Home Dental Whitening
Would you rather professionally whiten your teeth from the comfort of your own home? With take-home whitening, you'll get quick results tailored to your needs. Using comfortable, custom trays, you can whiten your teeth in as little as 30 minutes per day, or even overnight!
Better still, Opalescence and Zoom are formulated using PF (potassium nitrate and fluoride), an ingredient that helps maintain the health of your enamel throughout the whitening process.
Schedule Your Professional Teeth Whitening Appointment Today!
Get the whiter smile you deserve at Carrollwood Smiles. Call today to schedule your appointment! Se habla Español!