HEALTHY SMILES ARE CONFIDENT SMILES!
At Carrollwood Smiles, we are committed to providing top-quality dental care that's comfortable and efficient. Come see why we're Tampa's most trusted dental office!
Let Us Help You Smile With Confidence
See What Our Patients Say
"Listen, if you're looking to have your day, your life, and of course, your smile brightened, you have to choose Carrollwood Smiles. Every visit was so pleasant. The staff really made me feel at home. Everyone was on point with me and the questions I needed answered about my teeth. Thank you all so very much."

Donald S.

"I am in the process of some extensive dental treatment with this office. I'm glad I listened to the strong recommendation of one of my coworkers. The Doctor here is very talented and has as gentle a touch as possible for a dentist. The staff is very friendly the dental assistants are great. The best X-ray process I've been through. So far so great. Highly recommend."

Ross N.

"Great office in Tampa. Not too often you can go in for dental work and laugh while you are there. The front desk staff makes you feel right at home immediately when you walk in the door. Everything was on time and it was an extremely professionally run office. Overall a fantastic experience and I highly recommend them."

Dave O.

"One of the best dental experiences I've had. Billing staff worked tirelessly with my frustrating insurance. Front desk staff were really enjoyable and engaging. Hygienists were professional and very energetic about patient care, and the dentist was thorough and has an exceptional bedside manner. Great experience - I've found my dentist for years to come!!"

Joseph H.

"I can list a million reasons why I really like this place. Carrollwood Smiles is very professional, very clean, and the staff made me feel safe. I would recommend this practice to anyone who is looking for a dentist and staff that won't judge or try to sell you extra and take advantage. They were all very sweet and knowledgeable. Can't wait for my next visit!!"

Teresa R.

No Insurance? Join Our Dental Discount Plan!
At Carrollwood Smiles, we work with third-party lenders, CareCredit®, LendingClub, and iCare, making it simple to manage both elective smile improvements and necessary dental treatments. We even offer an in-house dental discount plan designed to help you save on ALL services!
The Top Dentist in Tampa, FL

Carrollwood Smiles is proud to deliver gentle, creative dental solutions to you and your family. Led by seasoned dentist Dr. Storm Briggs, our team is known far and wide for providing a range of custom services to all ages. Make the switch and discover the Carrollwood Smiles difference!
We Transform Smiles!
Our team believes that healthy smiles should also be beautiful. That's why we offer a range of cosmetic and restorative solutions designed to beautify and reinvigorate your pearly whites.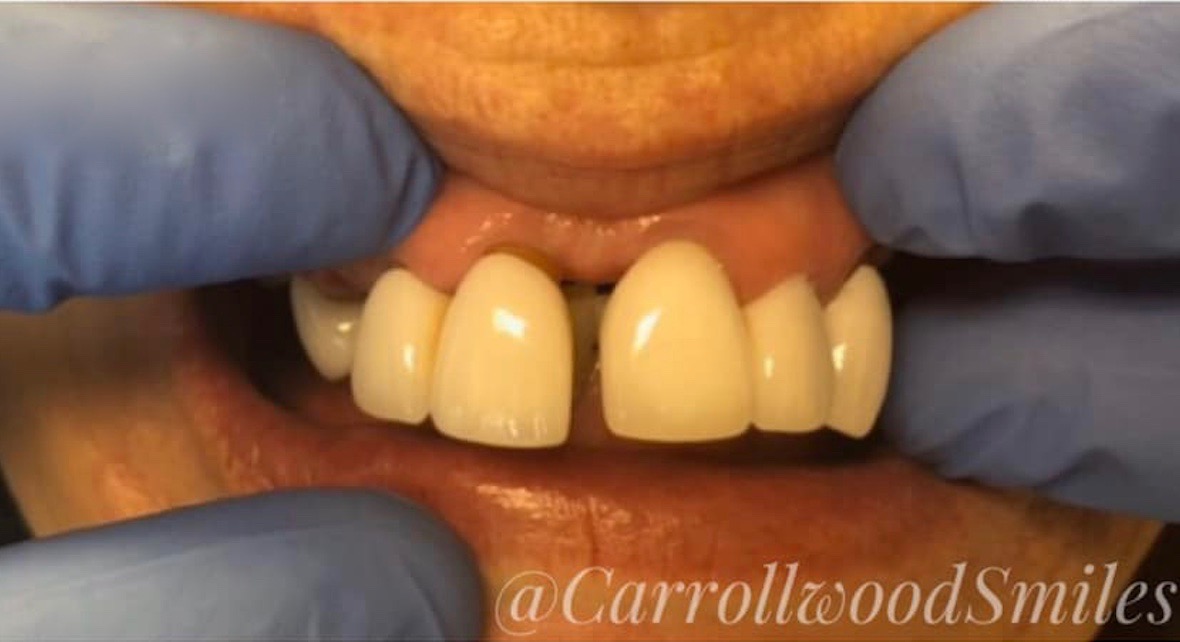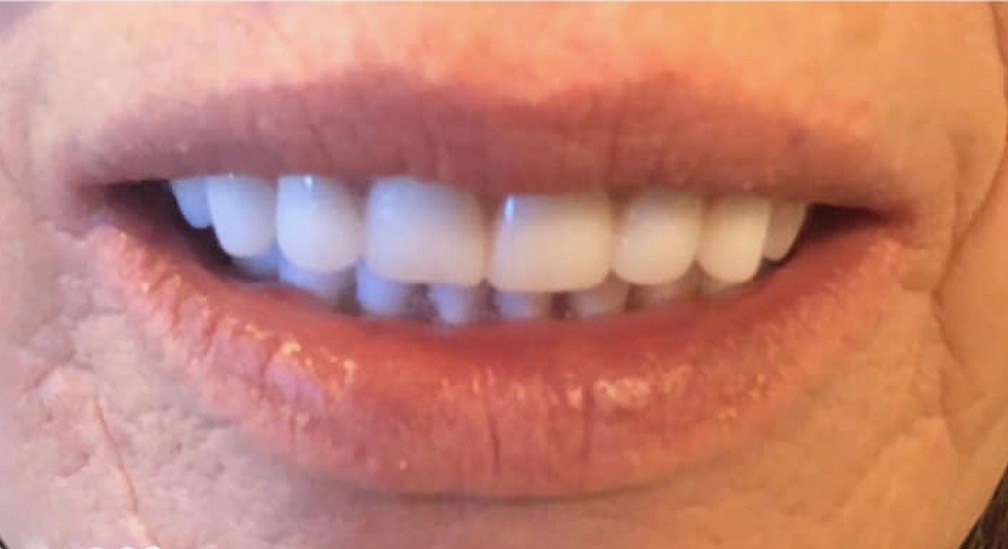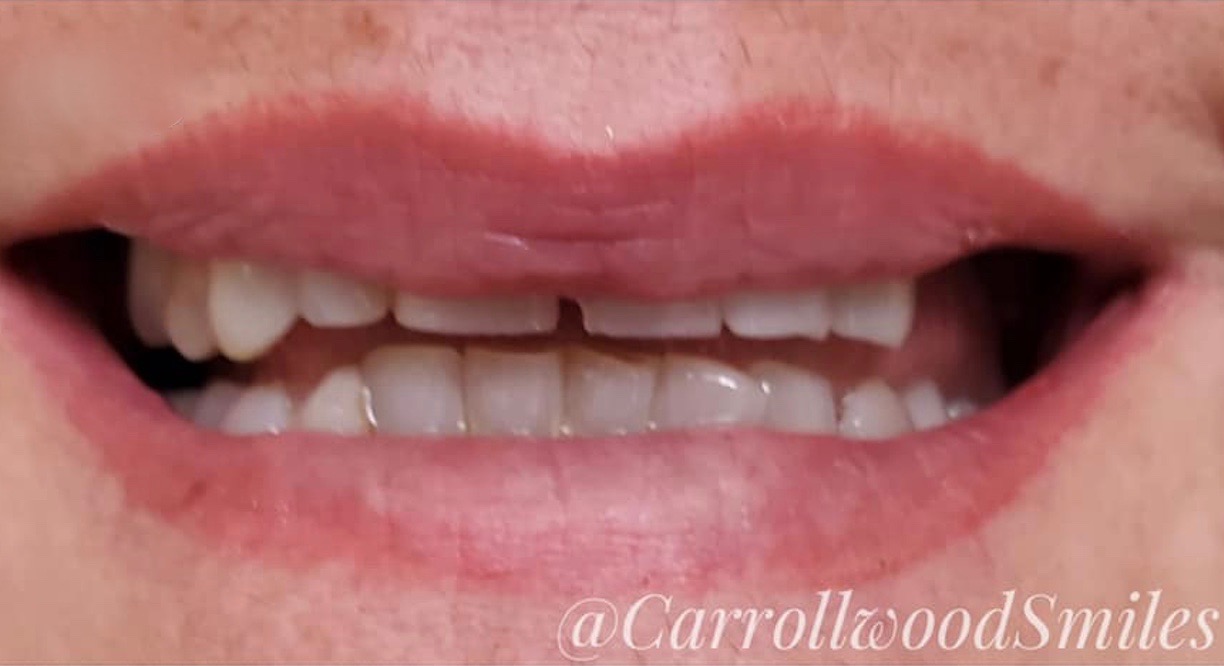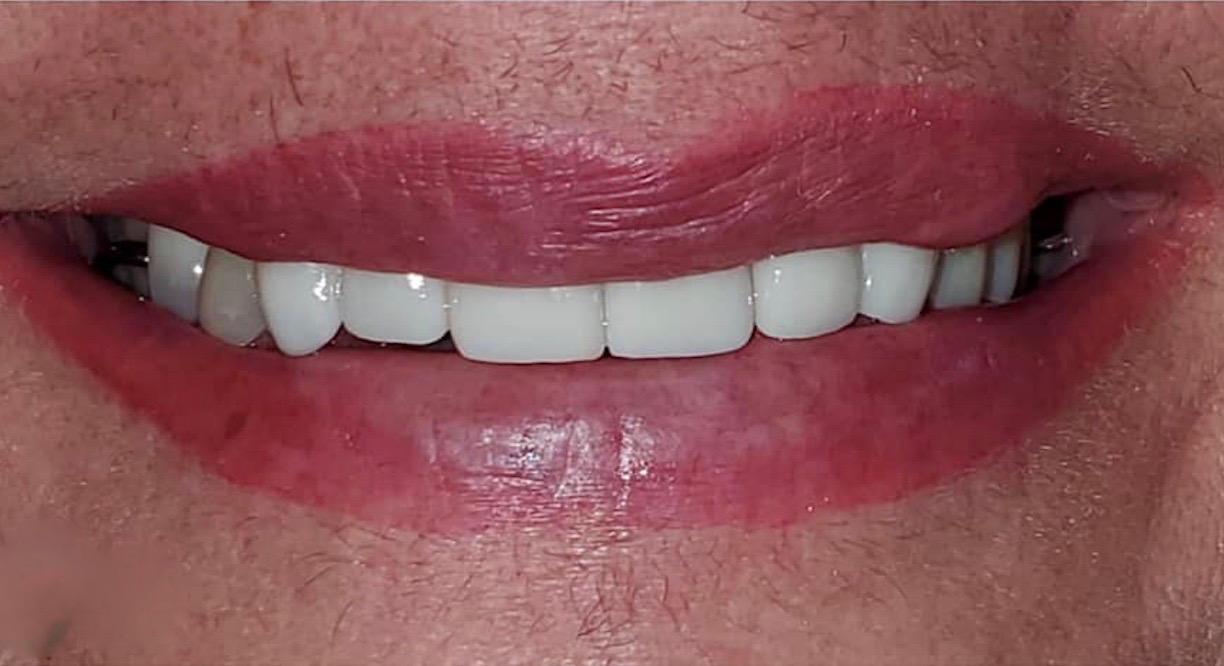 The Dental Services You Need - from the Practice You Know & Trust!

At Carrollwood Smiles, we keep referrals to a minimum by providing a wide range of dental services - right here at our Tampa dental office! Choose from preventive care and cleanings, dental crowns and bridges, dental implants, smile makeovers and veneers, teeth whitening, Invisalign®, emergency care, pediatric dentistry, oral surgeries and wisdom tooth removal, sedation dentistry, and more!

Do Dental Visits Make You Anxious? We've Got You Covered!

Our team believes that your trip to the dentist should be a calm and rewarding experience. To make your visit even more seamless, we offer a range of comfort dentistry offerings, from laughing gas to oral conscious sedation. These safe solutions reduce pain and help facilitate stress-free visits!
"Advanced dentistry for a healthier life."

Our entire team is focused on providing care that's thorough and cutting-edge. We've invested in the latest dental technologies to ensure rapid treatments and healthy outcomes!

-Dr. Oleg Semeryuk
Visit Us Today
Monday:

8:00am - 4:00pm

Tuesday:

8:00am - 4:00pm

Wednesday:

8:00am - 4:00pm

Thursday:

8:00am - 4:00pm

Friday:

8:00am - 4:00pm
Monday:

8:00am - 4:00pm

Tuesday:

8:00am - 4:00pm

Wednesday:

8:00am - 4:00pm

Thursday:

8:00am - 4:00pm

Friday:

8:00am - 4:00pm