At Carrollwood Smiles, we focus on providing a diverse range of dental services in one convenient, modern location. Our Tampa, FL dental office is equipped with all the latest dental technologies for comfortable, efficient care for the entire family!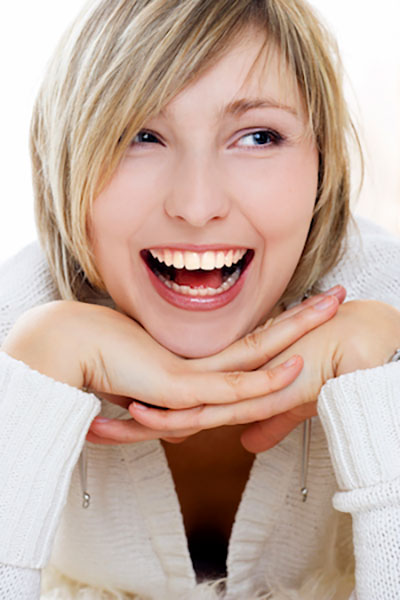 We offer the following dental services:
Are you ready to level up your dental care? Call Carrollwood Smiles today to schedule your family's appointments. Se habla Español!