The friendly, dedicated support team at Carrollwood Smiles helps make our practice truly special. Scroll down to meet your dental care team!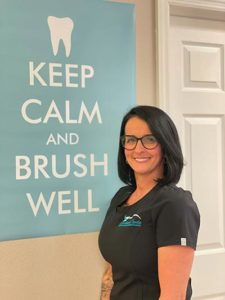 Antonia Delarosa - Office Manager
Years in Dentistry: 23 years
Education: AA in Dental Assisting from Hillsborough Community College
Favorite Part of the Job: Helping patients and seeing their smiles transform
Hobbies: I love watching football and spending time with my children and family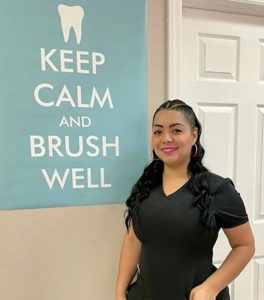 Priscila Manzano - Scheduling Coordinator
Years in Dentistry: 5 years
Bilingual in: Spanish and English
Favorite Part of the Job: Interacting with patients on a day-to-day basis while developing a strong patient relationship with providing a great experience in the dental office
Hobbies: In my free time I love spending time with my family and kids, and I love to cook.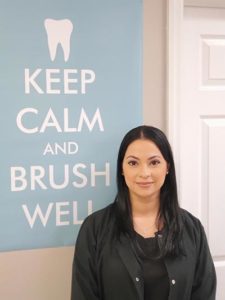 Jennifer Rodriguez - Registered Dental Assistant
Years in Dentistry: 15 years
Education: Associate of Science degree
Favorite Part of the Job: Making the patient smile by educating them.
Hobbies: Spend time with family and my dog, Cannoli