Did you know that as many as 5 million Americans get their wisdom teeth removed each and every year? Typically, it is recommended to patients in their late teens or early 20s who have wisdom teeth that are erupting in an unhealthy or painful manner.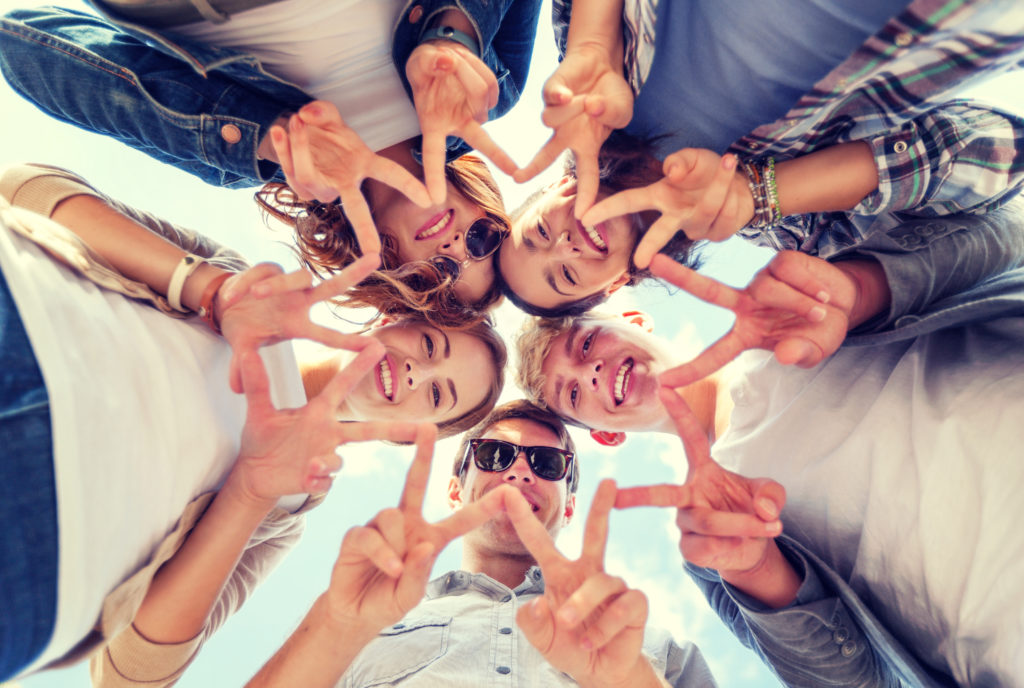 Carrollwood Smiles is proud to provide the very best wisdom teeth removal services near Tampa, FL and beyond because we extract all types of wisdom teeth, even impacted wisdom teeth.
This means you or your teen can get the gentle wisdom tooth surgery at our Tampa dental office, from the dentists you already know and trust!
Why Do Wisdom Teeth Need To Be Pulled Out?
For many patients, the wisdom teeth, also known as the third molars, usually start causing problems in the mid-to-late teen years or the early twenties. When wisdom teeth erupt - or attempt to erupt - you or your teen could experience pain or swelling in the very back of the mouth.
Our doctors will use the latest dental imaging technologies to determine if wisdom tooth removal is right for you or your teen. You can rest assured knowing that we will only recommend this service if it could provide you a healthier smile and better quality of life.
Sedation Dentistry For Wisdom Tooth Removal
When you're a Carrollwood Smiles patient, there's no need to worry about enduring painful dental procedures. Our doctors are specially trained to administer both laughing gas and oral conscious sedation. These medicinal options are designed to eliminate anxiety and provide you with a truly relaxing experience in the dentist's chair.
During your consultation, our team will assess your medical history to determine the safest, most effective sedation level for you!
How Much Does Wisdom Teeth Removal Cost?
Your out-of-pocket wisdom teeth removal costs will depend on the specifics of your custom treatment plan. At Carrollwood Smiles, we make it easy to manage your wisdom tooth extraction cost. We offer a dental discount plan that offers up to 15% off many dental services, and we even accept no-interest and low-interest payment plans through CareCredit®, LendingClub, and iCare.
Questions? Call today to speak with our friendly team!
Schedule Your Wisdom Teeth Consultation With Carrollwood Smiles Today!
We are focused on providing the gentlest, most stress-free wisdom tooth extractions possible. Call us today to schedule your consultation.
Se habla Español!